Class D is the most suitable method for reproducing minute audio signals and dynamic drive ability.
Class D has a very high ability to drive the speakers since the impedance of the final device is very low in principle.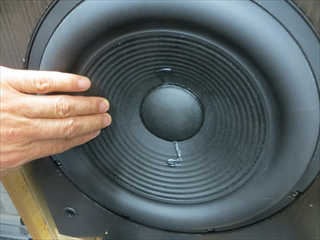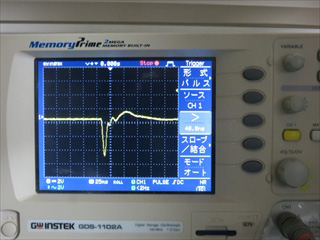 Speaker generates back electromotive force(EFM), disturbing accurate drive.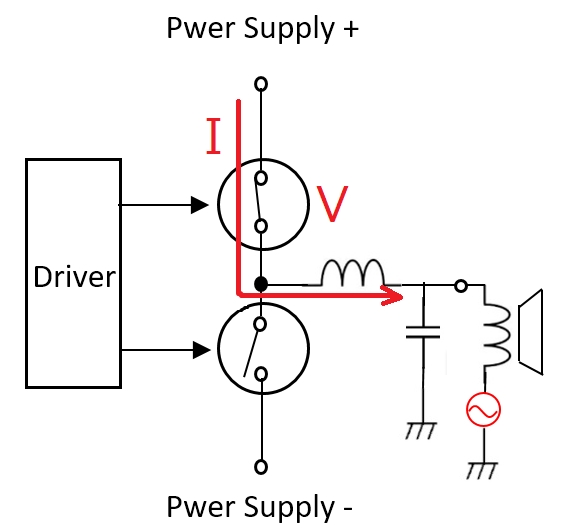 Class D drives the speakers more dynamically and accurately, absorbing the back EMF.