Like a musical instrument maker, we carefully selected materials and considered different combinations.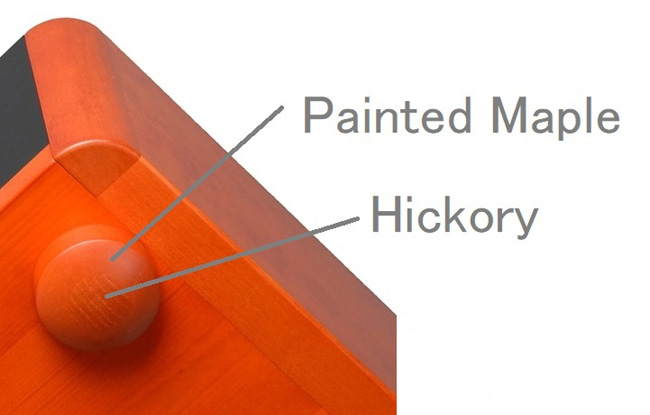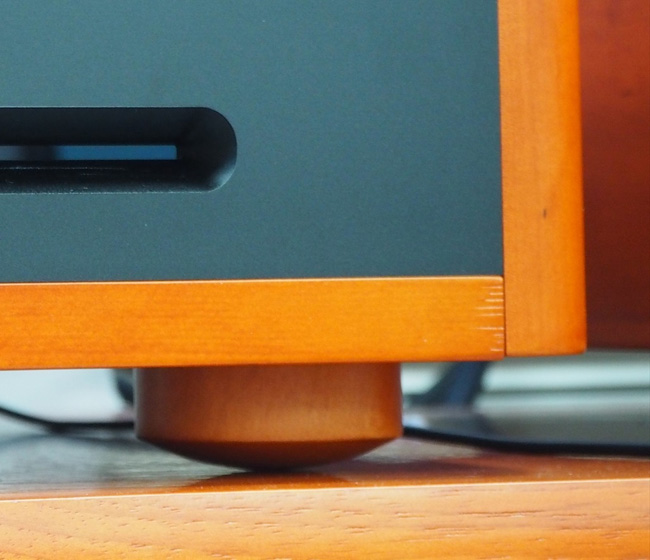 Only Hickory supports the full weight of the main chassis
Wooden feet of maple wood with hickory embedded in the center are designed in such a way that only the hickory located in the center is grounded.
The RPA-MG3000 is built as an instrument.